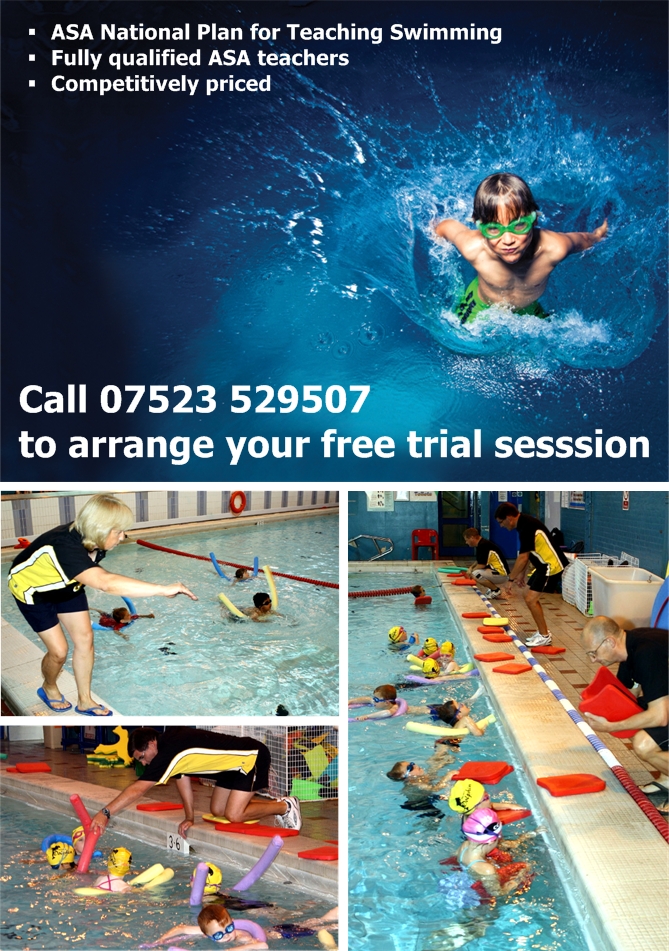 'Leam to Swim' works in conjunction with the ASA National Plan Teaching Swimming, setting a high standard of skill based swimming.  Class sizes range from six to eight with fully qualified ASA Teachers working within the scheme.  FUN is the key directive throughout.
In accordance with the FUNdamental stage of Long Term Athlete Development, the emphasis is on structure and fun.  Swimmers are taught all four racing strokes and the necessary skills, including competitive starts and turns, to enable them to progress further into the Swindon Dolphin competitive Swimming programme.
 A free assessment is offered to children as young as four years old to determine an appropriate start point within the programme.
Contact Us
Learn to Swim Competition Results:
Where Learn to Swim fits into the Swindon Dolphin squad structure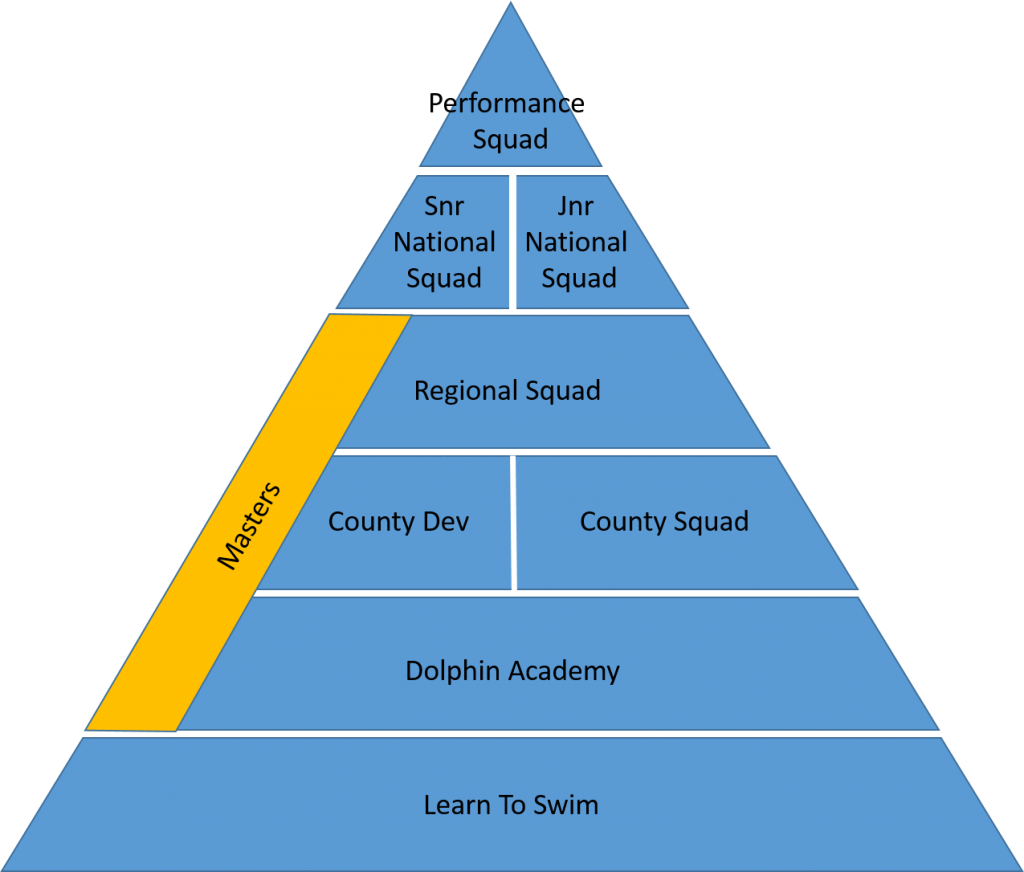 See also:
Club Documents
Sub-pages within this section: